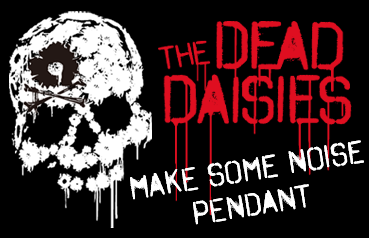 This pendant, designed to commemorate the 5th anniversary of The Dead Daisies's debut last year, will be re-sold.
Please do not miss this opportunity to purchase this pendant at a special price.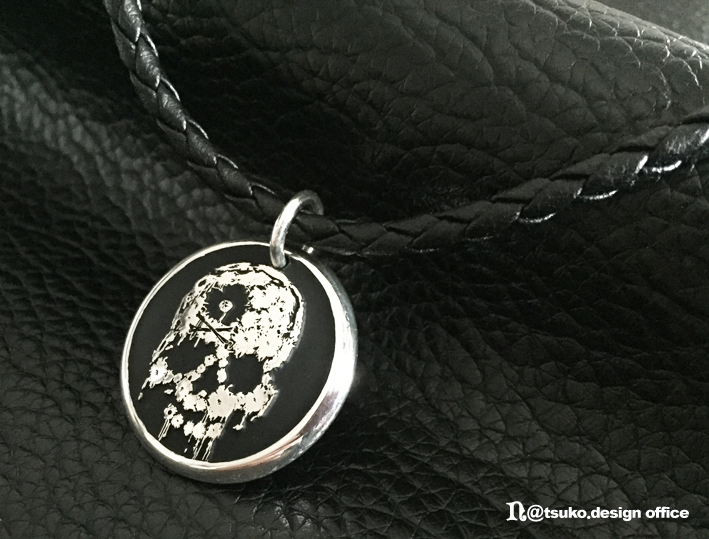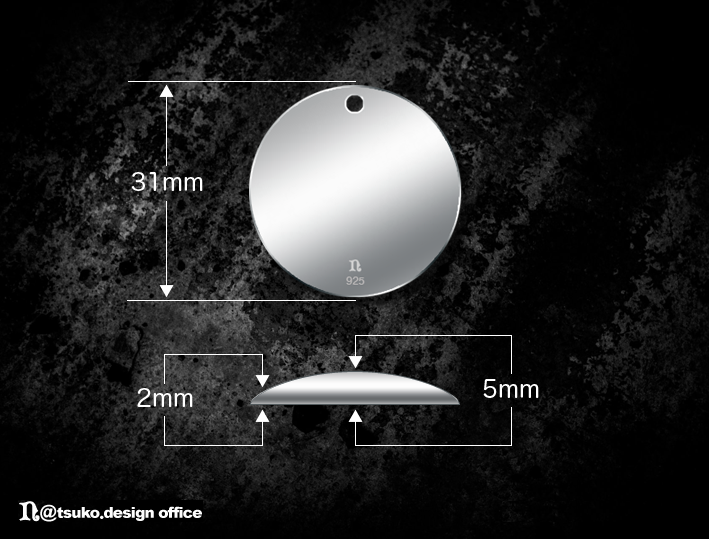 œ MATERIAL œ
925 sterling silver (24g) + Japanese lacquer (front only)

œ PRICE œ
25,000 JPY (no rubber code includedj
(about 233 USD)
* The price information would be updated based on the exchange rate at the time of your order.*

œ ABOUT YOUR ORDER œ
1) Please place an order and make a payment by August 9th, 2019.
2) Please use the Order Request Form below when you place an order.
3) As for what you placed an order, We will start production after August 10th.
4) The expected delivery date will be the middle of September.
5) Your jewelry will be shipped to you by The Express Mail Service.
Click Here !


' Express Mail Service Fee (up to 500g) '
Asia

Oceania, North America,
Central America and The Middle East

' About Custom duties '
Custom duties and taxes with custom clearance fee might be charged in the destination country.
In that case, all charges are borne by buyers.
Please pay the amount to the customs office or delivery agent.
Duties and taxes differ per country.
Contact to your country customs office for more information.


Copyright © 2015 by The Dead Daisies Pty Ltd. Used with permission of The Dead Daisies