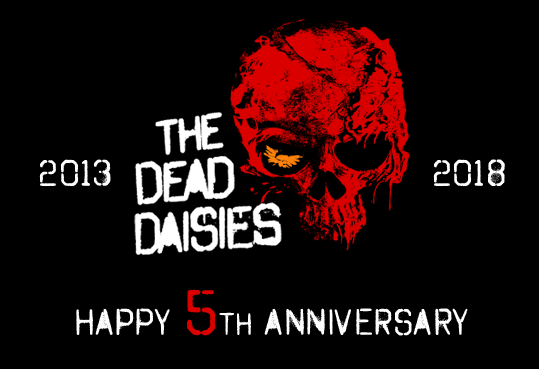 The 5th year anniversary for THE DEAD DAISIES is coming up in August 2018 !
To celebrate it, n@tsuko. design office has created a specially designed jewelry for this.
This is the limited time offer up to December 25, 2018.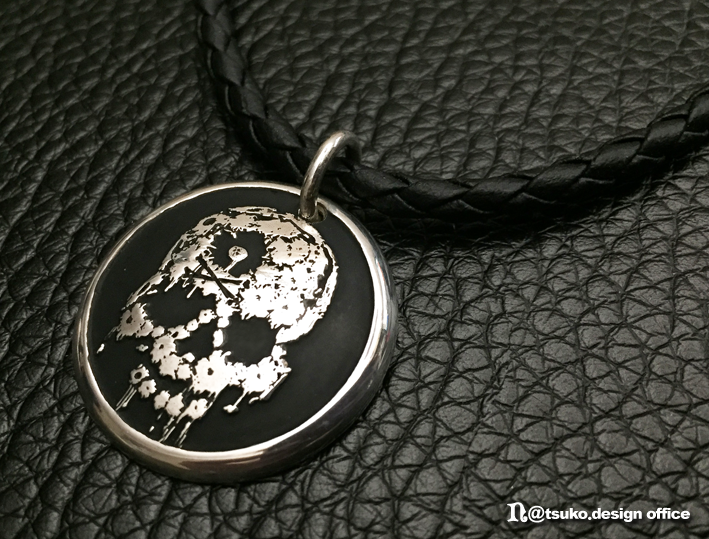 The pendant each member wore during the Japan tour started on June 25 is the specially designed jewelry
that has heavier thickness, different from the jewelry currently available.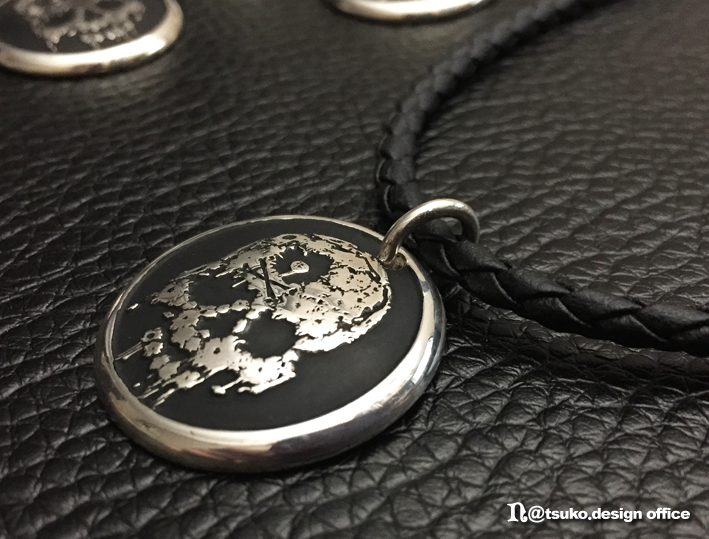 The inside diameter of round bails is about 8mm.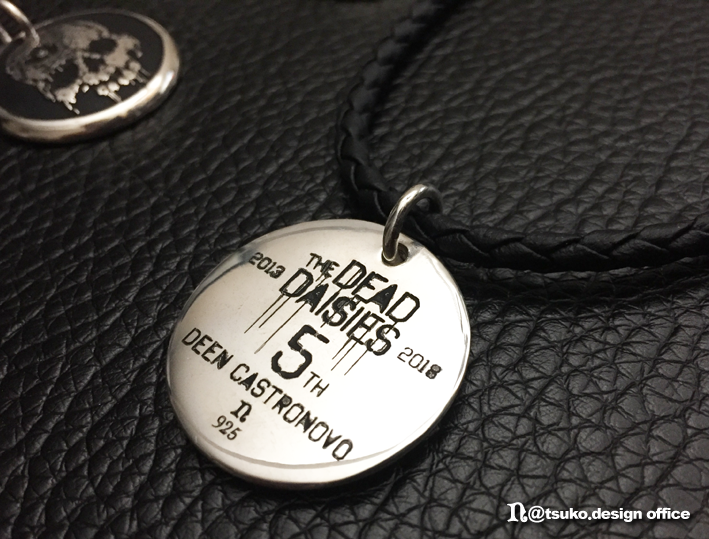 Name of the member, your name or the name of a person who you would like to send this pendant
to can be engraved based on your preference in the back.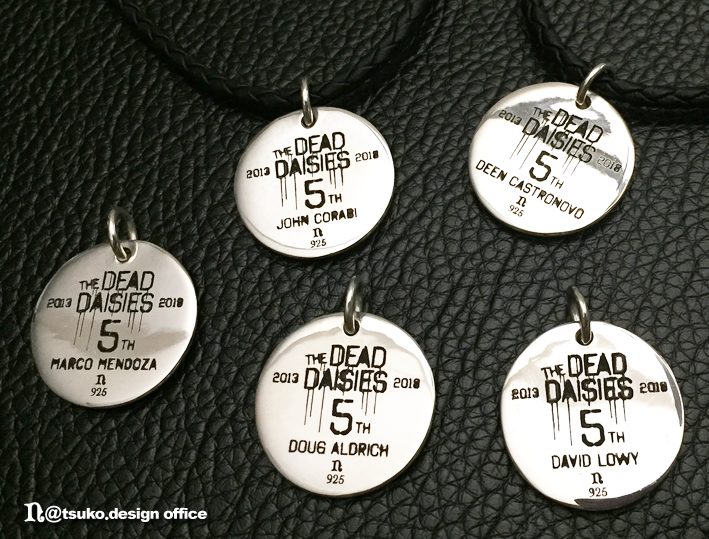 Except for name of the member, please make sure that you indicated it in the message box
when you place an order online.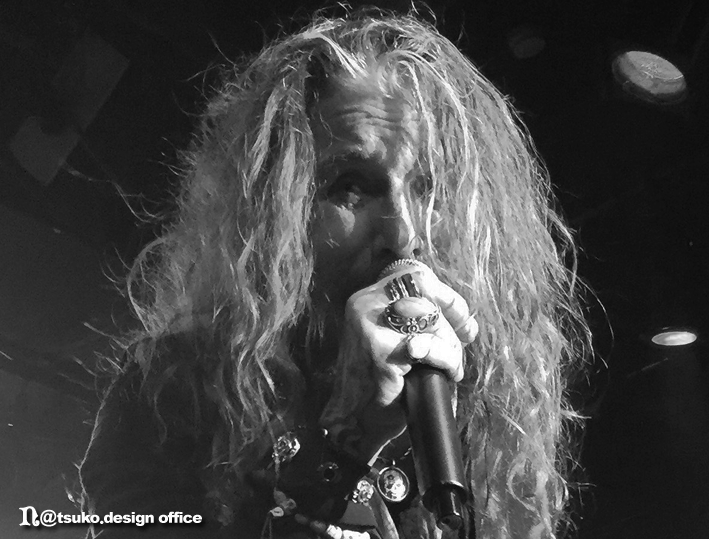 JOHN CORABI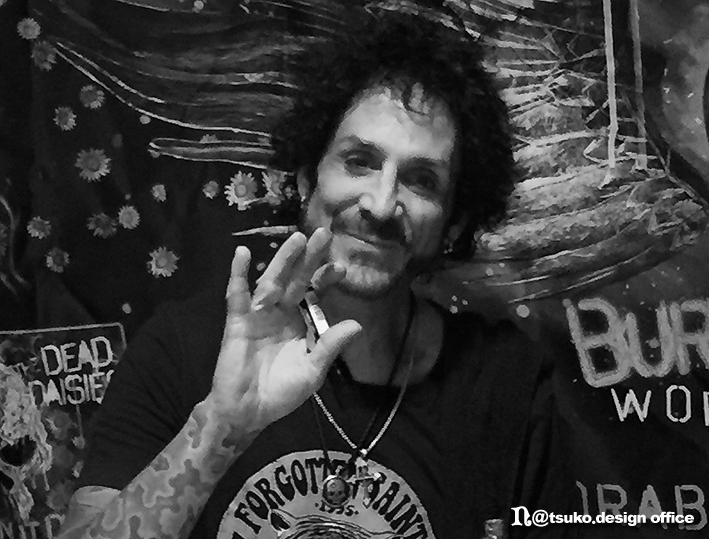 DEEN CASTRONOVO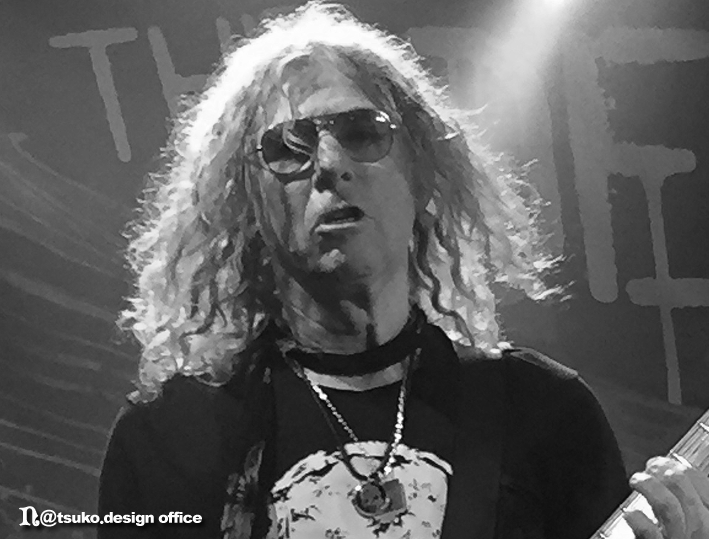 DAVID LOWY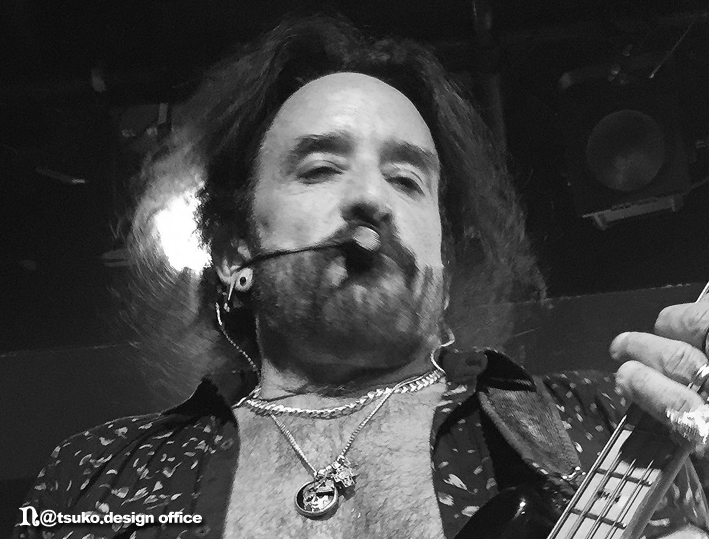 MARCO MENDOZA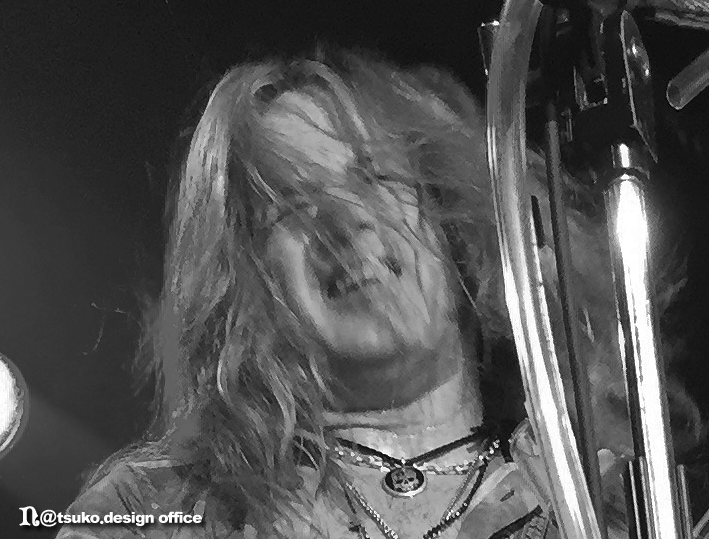 DOUG ALDRICH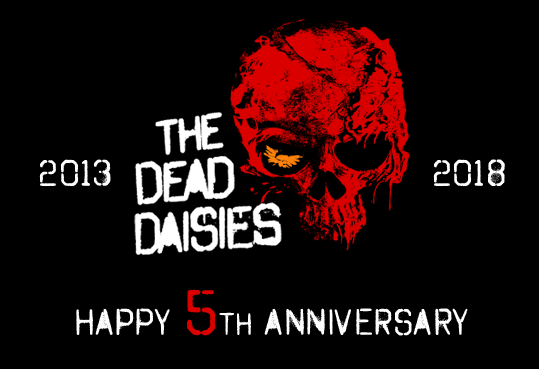 THE DEAD DAISIES 5th Anniversary Pendant
'
size : 31mm (diameter) / 2mm ~ 5mm (thickness)
'
weight : 24g
'

material : 925 sterling silver + Japanese lacquering

'

price : JPY 33,000 (no rubber necklace includedj

Option
'
Rubber necklace (made of silver with hook) : 50cm / 60cm
'
thickness : 4mm
'
price : JPY 2,000

' From Ordering To The Delivery '
1) Please use the Order Request Form below when you place an order.
2) An invoice/order confirmation will be sent within a few days after our confirmation of the order.
3) Please confirm your order details and Pay within one week from the date you receive the invoice.
You can make a payment through PayPal link which is included in the confirmation email.
4) It will take about four weeks between confirmation of an order and the completion of the finished item.
5) Your jewelry will be shipped to you by The Express Mail Service.
You will also receive a shipping notification from n@tsuko.design office.
Click Here !


' Express Mail Service Fee (up to 500g) '
Asia

Oceania, North America,
Central America and The Middle East

' Return Policy '
As we make custom order jewelry,
order cancellation can not be accepted once you place "Final Order" and make payment.
All items are final sale and can not be returned for refund.

' About Custom duties '
Custom duties and taxes with custom clearance fee might be charged in the destination country.
In that case, all charges are borne by buyers.
Please pay the amount to the customs office or delivery agent.
Duties and taxes differ per country.
Contact to your country customs office for more information.

Please feel free to contact me with questions about orders or products.

E-mail : info@natsuko-design.com

Copyright © 2015 by The Dead Daisies Pty Ltd. Used with permission of The Dead Daisies